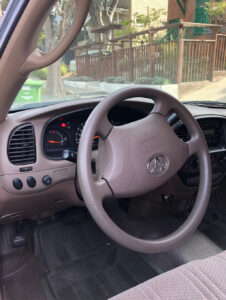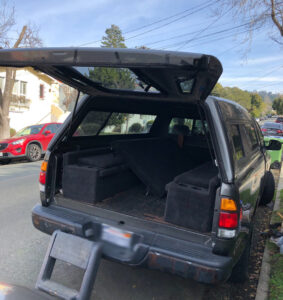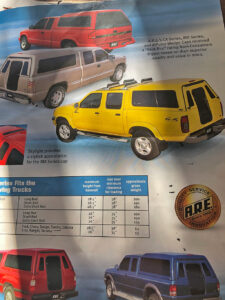 A friend of a friend is selling her truck. It's a 2003 Toyota Tundra (full bed) with 38,000 miles. Yep, that's the mileage. It has an ARE shell with a rear door and full opening. I've seen it and my friend has driven it – it's real nice. Currently registered with CA plates until Jan 2024. The the best of our knowledge, it's 2WD.
I asked about the rust on the rear bumper- that's due to some travel stickers were unfortunately removed. There is no rust anywhere else. I can get more information if you like.
This is kinda a friends-and-family deal where someone cool could get it at a good price.